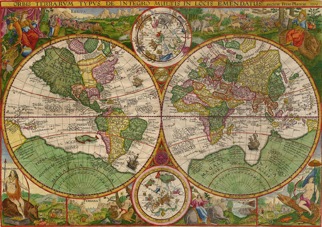 Foreign patent applications can be filed based on U.S. pending application on a country-by-country basis through our foreign associates, which we have developed throughout the world.


Alternately, an international filing can be made under the P.C.T (Patent Cooperation Treat) or the E.P.C. (European Patent Convention). And E.P.C. application, for example, can be based on a pending U.S. patent application and is filed in either London or Munich through one of our longtime associates who provide filing and prosecution of the application through the European system based on our instructions.

A PCT patent application provides for up to 30 months to file individual (National Stage) applications in most member countries. Thus allowing individuals the time to determine the potential international market for your invention,

PCT applications can be based on a US pending patent application for example, and must be filed within 12 months of the US filing date to maintain priority.